Curecrete's sole focus is to develop concrete flooring products that enhance the performance, durability, and appearance of concrete floors. The concrete densification and polishing markets were created by the development of the Ashford Formula™ in 1949 and the RetroPlate®System in 1999.
Since then, Curecrete has continually led both industries as the expert leader, developing only those products which focus on exceptional concrete floor performance. In addition to the Ashford Formula and RetroPlate, Curecrete offers a complete system of industry-best products to prepare, fill and repair,
densify, densify-polish, protect, and clean and maintain concrete floors.

Dur-A-Flex®, Inc. is a manufacturer of high-performance seamless floor and wall systems with more than 55 years of experience in the flooring industry. We pride ourselves on our unmatched customer service, our experienced team of technical service experts, and our dedication to providing our customers with the highest-quality and most innovative flooring products available. Resinous flooring systems are liquid applied floors that are built in layers to address both aesthetics and function. They create a seamless, durable, and hygienic surface with many additional benefits. The layers, including a performance topcoat, enable each resinous flooring system to be custom in design and to serve the demands of the exact area they are being applied. For a truly seamless and hygienic environment, an integral cove base, and Dur-A-Wall system can be incorporated.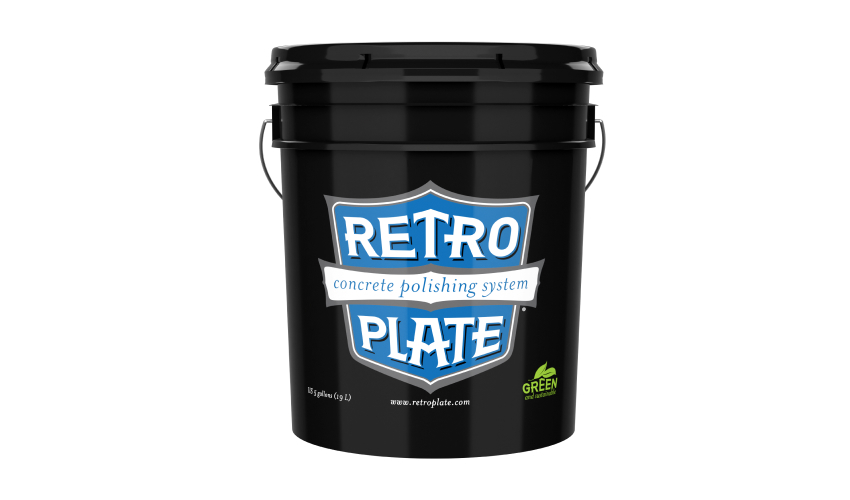 Is a chemically reactive liquid densifier which enhances concrete density and hardness, allowing concrete surfaces to be polished to a high, marble-like sheen. In conjunction with diamond tools and machinery, and the process of grinding and polishing concrete, it is known as the RetroPlate® Concrete Polishing System. With nearly 25 years of proven-performance, RetroPlate® floors deliver more than 30% increased light reflectivity, up to 400% increased abrasion resistance and up to 21% increased impact strength.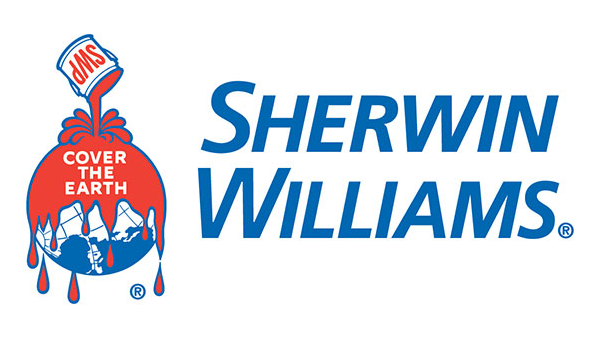 Sherwin-Williams® is synonymous with exceptional quality and performance. The company has developed a comprehensive range of high-quality flooring products that are designed to withstand heavy foot traffic, resist wear and tear, and maintain their appearance over time. Whether it's epoxy coatings, concrete stains, or moisture-curing urethanes, Sherwin-Williams® provides a wide selection of flooring products that can be tailored to suit specific project requirements. This versatility allows you to find the perfect flooring solution that aligns with your aesthetic preferences, functional needs, and budgetary constraints.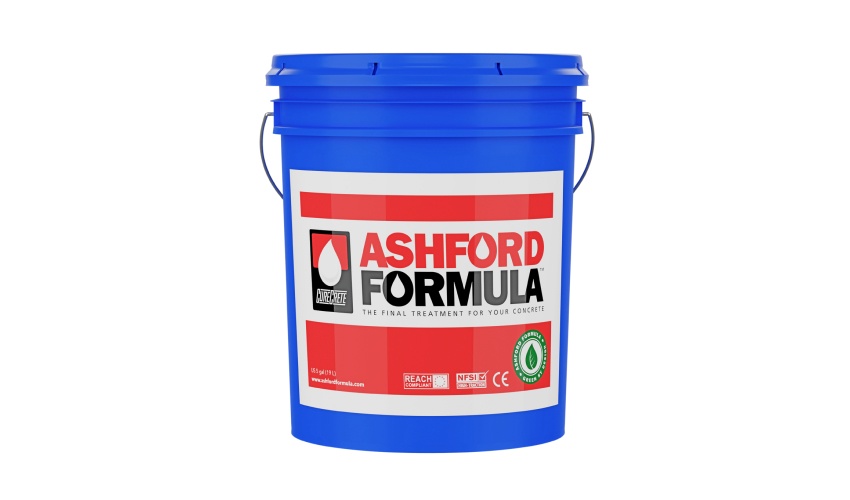 Densifier is a chemically reactive liquid that penetrates the concrete, solidifying the concrete surface components into a solid mass. It produces a permanently denser, harder, penetration and abrasion-resistant concrete surface. Ashford Formula™ is inorganic, non-toxic, VOC free, colorless and odorless. Developed nearly 75 years ago, Ashford Formula's unmatched results have withstood the test of time and continues to be the product all other densifiers try to imitate but can never beat.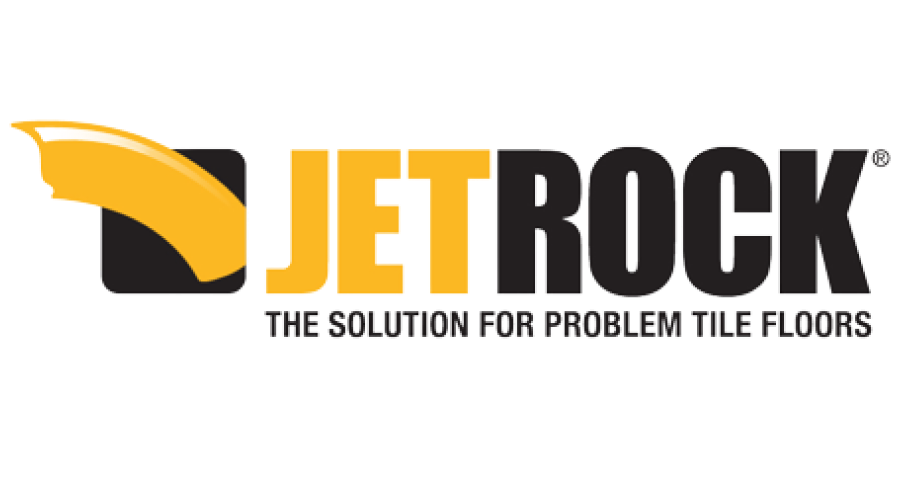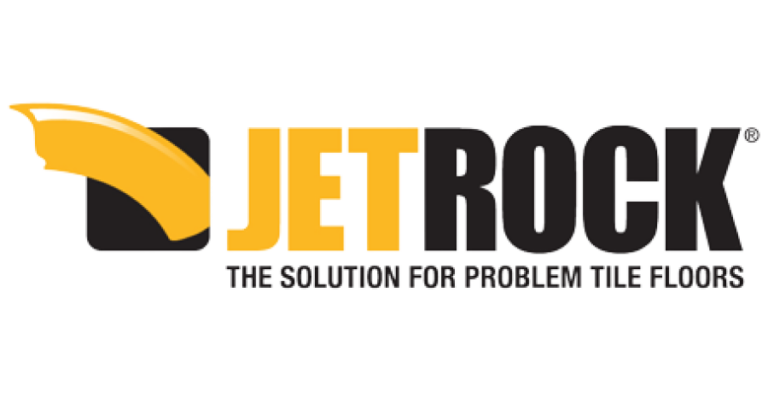 JetRock's Seamless, Non-slip Commercial Flooring is the best choice for Long-Life, Durability, and Safety. JetRock® Authorized Installers have installed millions of square feet in hotels, restaurants, hospitals, and institutions around the globe for over 20 years. JetRock® is super-fast-curing and can be installed overnight when speed is important! Choose JetRock® for the best product installed by the best installers … like Rocket Resins!
CONTACT
ROCKET RESINS

TODAY
What our Customers Say about Us