We work in hand with JetRock® to offer you the right flooring materials.
Take a look at the promotion they've created to help you save significant costs on your flooring project.
Team up With A Professional Flooring Contractor in Orlando, servicing FL, GA, NC, and SC.
Welcome to Rocket Resins, a reputable commercial flooring company based in Orlando, FL. We take pride in providing quality solutions to your remodeling and building flooring needs. We offer a wide variety of services across Florida, Georgia, North Carolina, and South Carolina, including Commercial Kitchen Flooring, Commercial Epoxy Flooring, Concrete Polishing, Concrete Surface Preparation & Resurfacing, and Concrete Staining & Sealing.
We are a preferred, certified installer of Dur-A-Flex®, JetRock®, Sherwin-Williams®, RetroPlate® System, and Ashford Formula™ products. So whether you are in the market for an epoxy floor or you simply want to bring your concrete slab to life, trust Rocket Resins to provide high-end results for your commercial project.
Commercial Kitchen Flooring
Need a durable kitchen floor that is easy to maintain?" JetRock® is a seamless, non-slip solution for commercial kitchens and restaurants.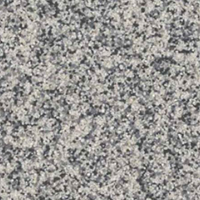 Commercial Epoxy Flooring Services
In the market for a seamless floor? We install a variety of innovative epoxy coatings by Dur-A-Flex® and Sherwin-Williams®.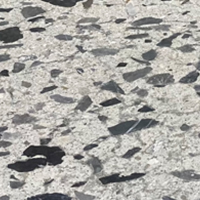 Concrete Finish Services
If you want a cost-effective solution and easy to clean floors, we offer various concrete treatments utilizing RetroPlate® System and Ashford Formula™
Enjoy a Hassle-Free Experience
At Rocket Resins, we specialize in a variety of flooring services, including epoxy floor installation and concrete resurfacing. Our team of experts is well-equipped to handle your flooring needs, whether you need a new floor installed or an old one repaired. Our epoxy floor installation services are particularly popular, as epoxy flooring is durable, long-lasting, and easy to maintain. We use high-quality materials and state-of-the-art equipment to ensure that your floor looks great and lasts for years to come.
In addition to our epoxy floor installation and concrete resurfacing services, we also offer floor demolition services. If you have an old floor that needs to be removed, our team can take care of it for you. We use specialized tools and techniques to ensure that the demolition process is safe and efficient, and we take care to clean up the area afterwards to minimize any disruption to your property.
When it comes to concrete staining, we're one of the best contractors in the industry. Our team has years of experience in the field and we use only high-quality stains and finishes to ensure that your floor looks great and stands up to wear and tear. Whether you want a new color for your concrete floors or you want to refresh the look of an old one, we can help.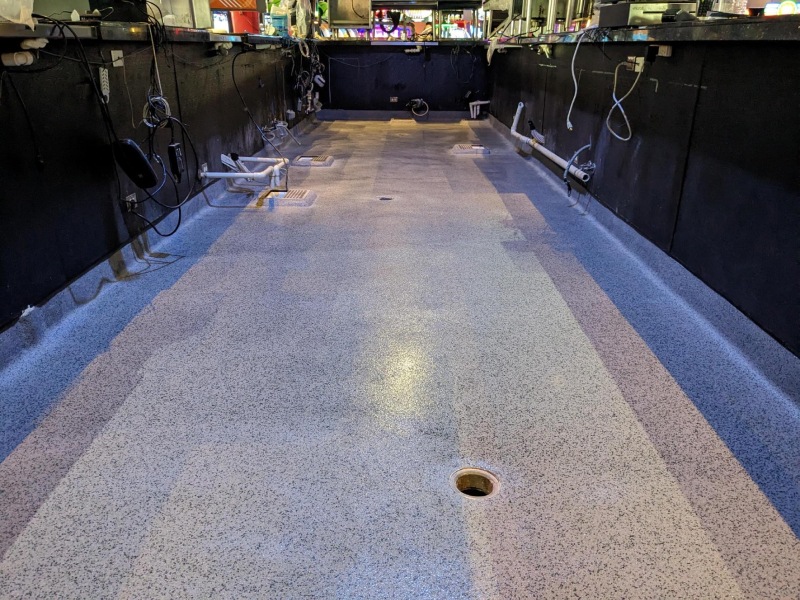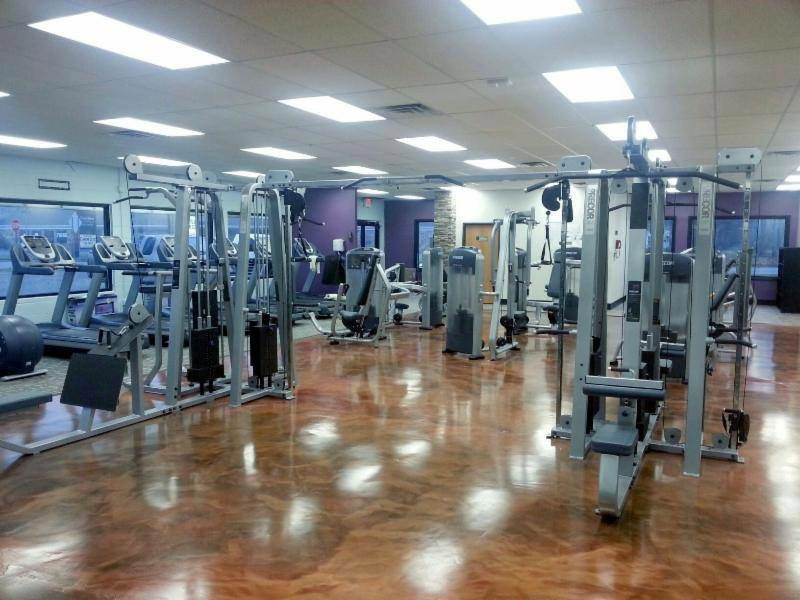 Contact Us Now and Get an Estimate on
Your Project
At Rocket Resins, we are committed to providing our customers with high-quality flooring services that are tailored to their specific needs. From epoxy floor installation and concrete resurfacing to floor demolition and concrete staining, our team has the skills and expertise to get the job done right. Call us today at (407) 868-9739 for an estimate and let us help you transform your property!
Areas we serve:
Cape Coral, FL
Daytona Beach, FL
Fort Lauderdale, FL
Fort Myers, FL
Jacksonville, FL
Miami, FL
Naples, FL
Orlando, FL
Palm Bay, FL
Palm Harbor, FL
Saint Augustine, FL
Saint Petersburg, FL
Sarasota, FL
Spring Hill, FL
Tampa, FL
West Palm Beach, FL
Florida State
Georgia State
North Carolina State
South Carolina State
CONTACT
ROCKET RESINS

TODAY
WHAT OUR CLIENTS ARE SAYING